Bonnie Oliva-Porter
Tala (formerly InVenture)

Co-Founded with Shivani Siroya

2011 Global Fellow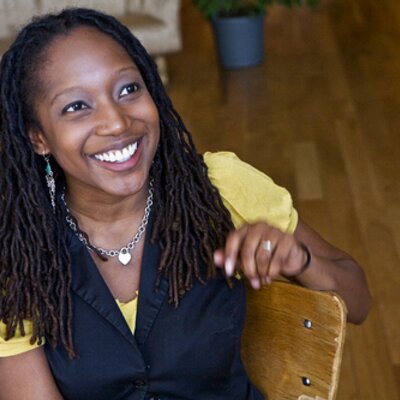 Tala (formerly InVenture)

Co-Founded with Shivani Siroya

2011 Global Fellow
bold idea
Shape the next frontier in microfinance by providing direct, crowd-sourced investment from individuals to micro-business owners caught in the space between a traditional micro-loan and commercial bank finance.
organization overview
Tala is revolutionizing financial markets by providing a standardized global credit score for anyone with a mobile phone, thereby increasing efficiency, transparency, and driving down costs. Tala's first product, InSight, is a text-messaging based system that enables individuals to perform basic accounting, demonstrate creditworthiness, and access financial services all through SMS.
Personal Bio
Bonnie Oliva-Porter is the Global Operations Director of Tala (formerly known as InVenture).
Bonnie is passionate about small business growth and has worked with small business owners for the last six years. She is a go-to consultant – having most recently worked with GOOD on The Pepsi Refresh Project. She has also lent her skills to the Empowerment Group, New York City Department of Small Businesses Services and programs for the American Recovery and Reinvestments Act (ARRA). Bonnie holds a BA in International Politics from Wesleyan University and a certificate in Finance and Accounting from Wharton and was a StartingBloc Fellow (NY '09)
Organization/Fellow Location ?

Our most recent information as to where the Fellow primarily resides.

Organization Structure ?

An organization can be structured as a nonprofit, for-profit, or hybrid (a structure that incorporates both nonprofit and for-profit elements).