Brenden Millstein
Carbon Lighthouse

Co-Founded with Raphael Rosen

2011 Global Fellow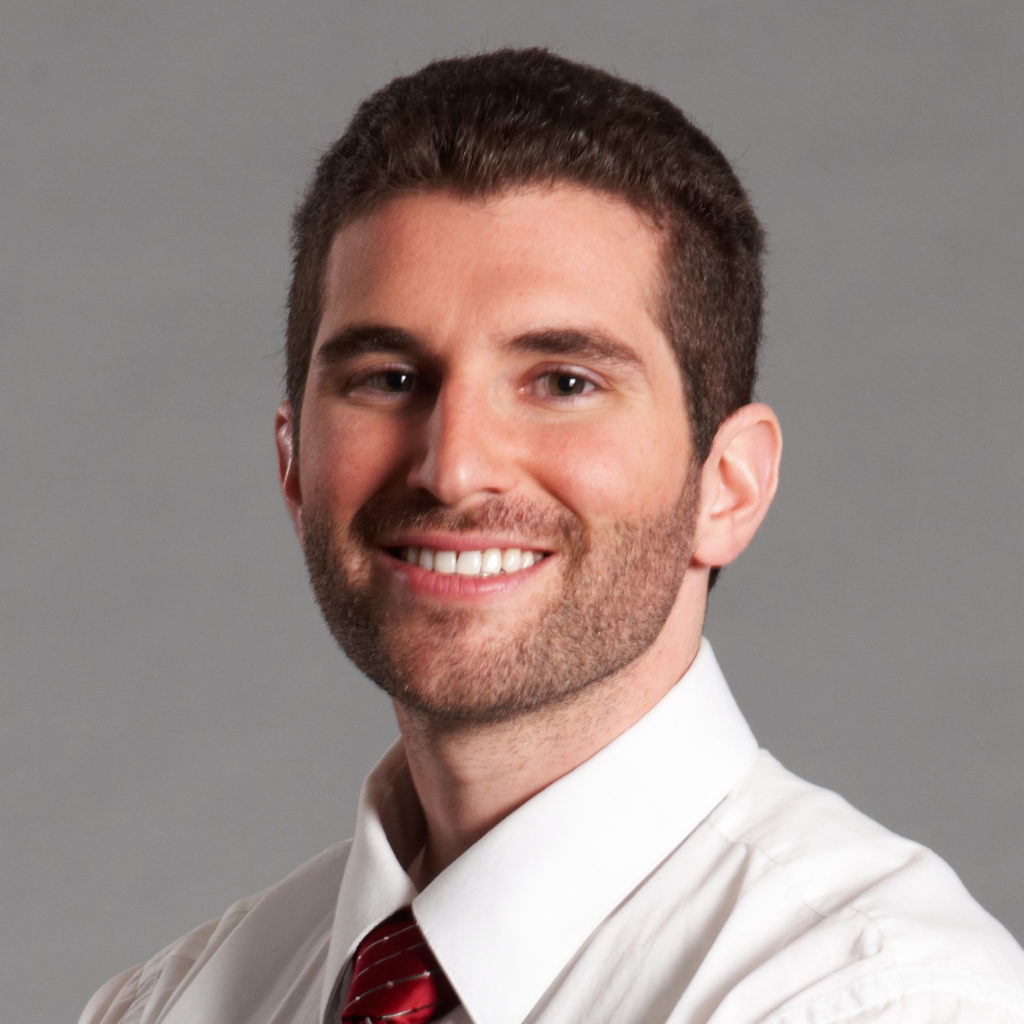 Carbon Lighthouse

Co-Founded with Raphael Rosen

2011 Global Fellow
bold idea
Take on global climate change at a meaningful scale by building a one-stop-shop for companies to eliminate their entire carbon footprint.
organization overview
Carbon Lighthouse enables consumers and corporations across the globe to profitably eliminate their carbon footprints. By combining four existing technologies—energy efficiency, demand response, renewable energy, and carbon allowances—into a single financed package, Carbon Lighthouse eliminates the upfront costs, transaction costs, and redundant engineering/contracting currently preventing corporations from profitably eliminating their carbon footprint.
Personal Bio
Brenden Millstein previously worked for NYSERDA, the New York State agency charged with addressing New York's largest energy and environmental issues. Working with a small team comprising leading energy experts, Brenden co-administered a budget of $87 million, executing energy efficiency and demand response projects at 250+ manufacturing plants and high-rise office buildings in New York City. Brenden's clients included Citigroup, JP Morgan Chase, CBRE, and many other banks and property management companies. Additionally, he also worked as a research fellow at Lawrence Berkeley National Laboratory, investigating both Li-ion batteries and advanced building materials. Brenden obtained an MBA from Stanford University's Graduate School of Business and an MS in Renewable Energy Engineering, also from Stanford. He holds BA in Physics, cum laude from Harvard University.
Organization/Fellow Location ?

Our most recent information as to where the Fellow primarily resides.

Impact Location ?

Countries or continents that were the primary focus of this Fellow's work at the time of their Fellowship.

Organization Structure ?

An organization can be structured as a nonprofit, for-profit, or hybrid (a structure that incorporates both nonprofit and for-profit elements).