Chris Koch
Growth Through Energy & Community Health Strategies (GTECH)

Co-Founded with Andrew Butcher

2008 Global Fellow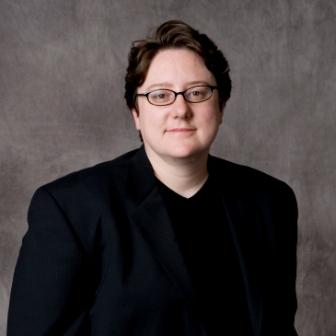 Growth Through Energy & Community Health Strategies (GTECH)

Co-Founded with Andrew Butcher

2008 Global Fellow
bold idea
Reclaim vacant land for the growth of alternative energy crops in order to remediate soil, produce biofuel feedstock, and serve as a platform for green job training.
Personal Bio
Before starting GTECH, Chris spent years working in major cities around the country on systemic economic development projects in the private and public sectors. Her background is in the areas of Community and Economic Development, Geographic Information Systems (GIS), Project Management, and Social Enterprise. Chris has provided expertise on urban blight reduction strategies and social entrepreneurship to organizations such as the Brookings Institute, Great Lakes Urban Exchange, and Princeton University. Chris holds a Masters of Public Policy and Management from the Heinz College at Carnegie Mellon University, and a BS in History from the same. In 2009 GTECH was selected as one of 19 of the most innovative social enterprises worldwide, out of a pool of 1500 applicants.
Organization/Fellow Location ?

Our most recent information as to where the Fellow primarily resides.

Impact Location ?

Countries or continents that were the primary focus of this Fellow's work at the time of their Fellowship.

Organization Structure ?

An organization can be structured as a nonprofit, for-profit, or hybrid (a structure that incorporates both nonprofit and for-profit elements).