Jennifer Danek
Vision Youthz

Co-Founded with Kyra Bobinet

1998 Global Fellow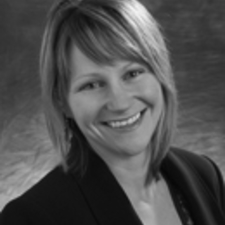 Vision Youthz

Co-Founded with Kyra Bobinet

1998 Global Fellow
Personal Bio
Dr. Jennifer C. Danek is the Senior Director for the Urban Universities for HEALTH Learning Collaborative where she provides leadership for the National Program Office and guides the development of partnerships. Over the past 7 years, she has worked with urban university presidents to develop and implement the Coalition of Urban Serving Universities (USU) national agenda. She led the development of a programmatic and policy framework for USU?s Health Initiative focusing on improving the health workforce to reduce health disparities in cities. She has a long-standing interest in medical education, and has authored two popular books to assist students to be successful and to develop themselves holistically in the process of becoming physicians. Dr. Danek continues to serve as an attending physician at the University of Washington Northwest Hospital, and is board certified in internal medicine. She received her medical degree from the University of California, San Francisco School of Medicine and completed residency training at the University of Washington in Seattle.
Organization/Fellow Location ?

Our most recent information as to where the Fellow primarily resides.

Impact Location ?

Countries or continents that were the primary focus of this Fellow's work at the time of their Fellowship.

Organization Structure ?

An organization can be structured as a nonprofit, for-profit, or hybrid (a structure that incorporates both nonprofit and for-profit elements).