Catherine Atkin
Community Partners - Workers Advocacy Project

Co-Founded with Michael Schmitz

1994 Global Fellow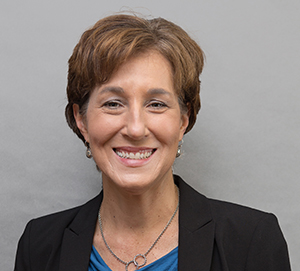 Community Partners - Workers Advocacy Project

Co-Founded with Michael Schmitz

1994 Global Fellow
Personal Bio
Catherine is the founder of The Early Learning Lab and brings a decade of early childhood leadership and more than two decades of legal and policy experience to her work at The Lab.
Catherine leads a collective mission to address the complex challenge of identifying and scaling effective early learning solutions. She directs a cross-disciplinary team who supports our innovation work in local communities and guides the team to widely share best practices. Catherine collaborates with thought-leaders, researchers, and policymakers in California and across the nation to uncover and share what works.
As a senior fellow at the David and Lucile Packard Foundation, Catherine brought the concept of early learning social innovation to fruition through the founding of The Early Learning Lab. Prior to that, she founded Early Edge California where she led the passing of legislation to institute the state's first transitional kindergarten program, a new grade in California, as well as the passage of legislation creating an early education quality rating and improvement system.
Catherine graduated from Stanford University, holds a law degree from Boalt Hall School of Law at UC Berkeley and a Master's Degree in Urban Planning from UCLA.
 
Organization/Fellow Location ?

Our most recent information as to where the Fellow primarily resides.

Impact Location ?

Countries or continents that were the primary focus of this Fellow's work at the time of their Fellowship.

Organization Structure ?

An organization can be structured as a nonprofit, for-profit, or hybrid (a structure that incorporates both nonprofit and for-profit elements).