Michael Schmitz
Community Partners - Workers Advocacy Project

Co-Founded with Catherine Atkin

1994 Global Fellow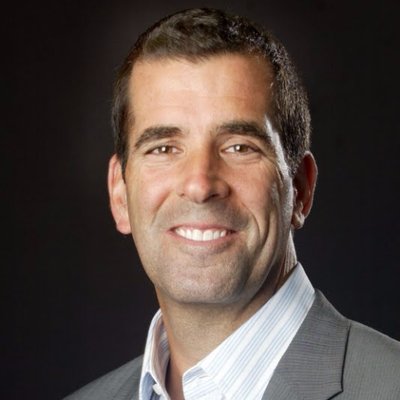 Community Partners - Workers Advocacy Project

Co-Founded with Catherine Atkin

1994 Global Fellow
Personal Bio
Michael Schmitz is a global environmental leader and social impact entrepreneur with a track record of creating impactful technology solutions to complex problems. Working at the intersection of law, technology, and sustainability to catalyze prosocial behavior, Michael is a principal of Carbon Counts Group, a policy and strategy engine for initiatives to create comprehensive carbon data ecosystems that drive climate engagement, action, and accountability. He is also CEO and co-founder of BlueVista, a platform that leverages cutting-edge technologies to reward consumers for making clean transportation and mobility choices to reduce air pollution that harms our planet and traffic congestion that undermines our quality of life. Michael is also a fellow at CodeX Stanford, leading the Tech4Good project to examine how emerging digital technologies affect the public interest, and a member of the CodeX Blockchain Group, managing the group's regulatory tracking initiative. Michael is a 1994 Echoing Green Fellow.
Organization/Fellow Location ?

Our most recent information as to where the Fellow primarily resides.

Impact Location ?

Countries or continents that were the primary focus of this Fellow's work at the time of their Fellowship.

Organization Structure ?

An organization can be structured as a nonprofit, for-profit, or hybrid (a structure that incorporates both nonprofit and for-profit elements).