Jonny Dorsey
Global Health Corps

Co-Founded with Barbara Bush

2009 Global Fellow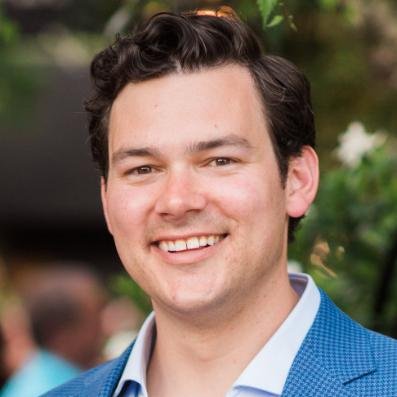 Global Health Corps

Co-Founded with Barbara Bush

2009 Global Fellow
bold idea
Develop the next generation of global health leaders and improve the quality of healthcare services for the poor by connecting outstanding young professionals from around the world with health-focused organizations.
organization overview
Global Health Corps (GHC) partners with organizations with proven success but limited resources to host international teams of young professionals for a yearlong fellowship. GHC works with the organizations to identify specific needs and outline a measurable assignment for the fellows. GHC recruits outstanding fellows from the U.S. and abroad who possess skills that will add immediate value to the organization and who show strong leadership potential. GHC provides extensive training and the fellows receive mentoring, professional development, and social and financial support.
Personal Bio
Jonny Dorsey is currently Director, Innovation and Policy at Emerson Collective.
Jonny Dorsey, a co-founder of Global Health Corps, graduated from Stanford University with a degree in Human Biology and a concentration in "Addressing Health Disparities" in June 2009. He took a two-year leave of absence after his sophomore year to co-found FACE AIDS, where he served as Executive Director for two years before returning to school and transitioning to the board. Jonny was the President of the Student Body at Stanford during the 2008-09 academic year, during which time he worked to promote a culture of public service on campus. Jonny is a Draper Richards Social Entrepreneur.
Organization/Fellow Location ?

Our most recent information as to where the Fellow primarily resides.

Organization Structure ?

An organization can be structured as a nonprofit, for-profit, or hybrid (a structure that incorporates both nonprofit and for-profit elements).