Kelsey Skaggs
Climate Defense Project

Co-Founded with Alex Marquardt

2018 Climate Fellow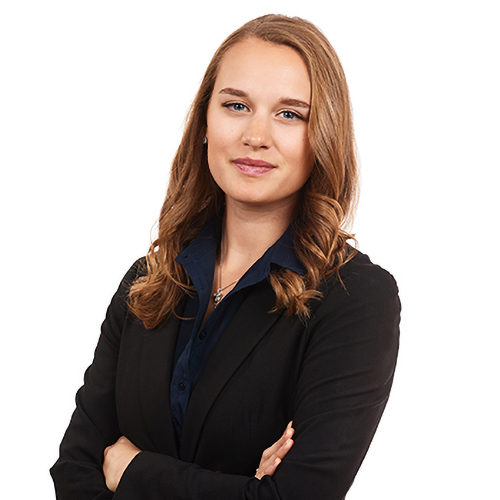 Climate Defense Project

Co-Founded with Alex Marquardt

2018 Climate Fellow
bold idea
Remove barriers to nonviolent civil disobedience combating climate change by reducing legal risks and strengthening the global climate movement.
organization overview
Climate Defense Project (CDP) provides legal support to the climate movement, specializing in representation of individuals arrested for nonviolent civil disobedience against fossil fuel infrastructure such as pipelines. CDP provides legal briefing on topics including the necessity defense, expert witness retention, trial preparation, attorney education, and communications consulting. Although one in six Americans are willing to engage in civil disobedience for the climate, legal support is lacking. CDP reduces barriers to participation in climate civil disobedience and amplifies its impact, supporting a just transition to clean energy and a stable climate for current and future generations.
Personal Bio
Kelsey Skaggs is executive director of Climate Defense Project. Born and raised in Alaska, she has seen the impacts of climate change firsthand. She has worked in the areas of environmental law, freedom of expression, family law, and international human rights law in the United States, the United Kingdom, and Switzerland. Her article on the First Amendment implications of government surveillance won the Constance Baker Motley writing competition and was published in the University of Pennsylvania's Journal of Constitutional Law. As a law student, she filed the first lawsuit to compel fossil fuel divestment. Upon graduating from Harvard Law School, Kelsey and her co-founders launched Climate Defense Project to develop legal strategies for the climate movement.
Organization/Fellow Location ?

Our most recent information as to where the Fellow primarily resides.

Impact Location ?

Countries or continents that were the primary focus of this Fellow's work at the time of their Fellowship.

Organization Structure ?

An organization can be structured as a nonprofit, for-profit, or hybrid (a structure that incorporates both nonprofit and for-profit elements).