Lucas Mason-Brown
Data for Black Lives

Co-Founded with Yeshimabeit Milner

2017 Black Male Achievement Fellow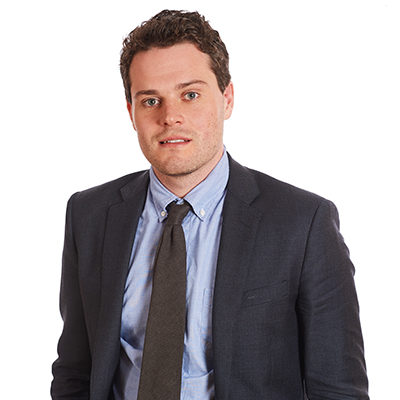 Data for Black Lives

Co-Founded with Yeshimabeit Milner

2017 Black Male Achievement Fellow
bold idea
Create concrete and measurable change in the lives of Black people by mobilizing scientists around racial justice issues.
organization overview
Data for Black Lives (D4BL) seeks to change the way data functions in Black communities. D4BL operates a web platform that links scientists and programmers to activists and organizers and provides grassroots organizations with the data tools they need. D4BL uses conferences, hackathons, and popular education to build relationships between scientists and organizers and to direct data science research to create real-world change for Black people. Using online and offline tools, D4BL is building a movement of scientists, activists, and organizers to shape the future of data science.
Personal Bio
Lucas Mason-Brown, co-founder of Data for Black Lives, is a PhD student in the mathematics department at MIT as of 2017. Before beginning his doctoral work, Lucas taught 7th grade math and science at a public school in Boston. He also has a casual interest in old handwritten codes. As an undergraduate, Lucas deciphered a 17th century code developed by the founder of Rhode Island and published a book on his findings, "Decoding Roger Williams: the Lost Essay of Rhode Island's Founding Father." Lucas has a B.Sc. in mathematics from Brown University and a M.Sc. in mathematics from Trinity College, Dublin. He is a recipient of the David Howell Premium for Excellence in Mathematics, the Karen Romer Undergraduate Teaching and Research Award, the George Mitchell Scholarship, and MIT's George Lusztig Prize.
Organization/Fellow Location ?

Our most recent information as to where the Fellow primarily resides.

Impact Location ?

Countries or continents that were the primary focus of this Fellow's work at the time of their Fellowship.

Organization Structure ?

An organization can be structured as a nonprofit, for-profit, or hybrid (a structure that incorporates both nonprofit and for-profit elements).