Sara Lam
Rural China Education Foundation

Co-Founded with Diane Geng

2007 Global Fellow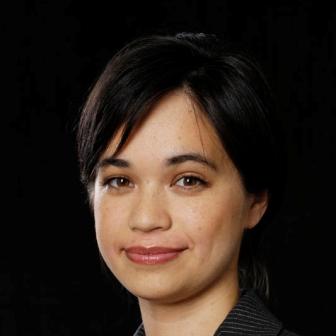 Rural China Education Foundation

Co-Founded with Diane Geng

2007 Global Fellow
bold idea
Create a teaching fellows program to recruit and partner with local teachers in rural China to develop new student-centered curricula and teaching methods that make use of local community resources.
Personal Bio
Sara Lam, co-founder of the Rural China Education Fund, obtained an EdM in International Education Policy from the Harvard Graduate School of Education and her BA in Elementary Education from the University of Minnesota. She researched rural education and collaborated with various non-governmental organizations on rural education projects as a 2004-2005 Third Millennium Foundation Fellow, then continued on to pursue curriculum development and professional development work in rural and rural migrant communities, while developing Rural China Education Fund programs until 2010. She is currently a doctoral student in Curriculum and Instruction at the University of Wisconsin – Madison.
Organization/Fellow Location ?

Our most recent information as to where the Fellow primarily resides.

Impact Location ?

Countries or continents that were the primary focus of this Fellow's work at the time of their Fellowship.

Organization Structure ?

An organization can be structured as a nonprofit, for-profit, or hybrid (a structure that incorporates both nonprofit and for-profit elements).