shawn mckie
The J.U.I.C.E. Project

Co-Founded with angie beatty

2009 Global Fellow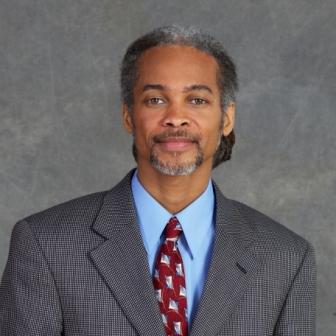 The J.U.I.C.E. Project

Co-Founded with angie beatty

2009 Global Fellow
bold idea
Combat disease mortality in inner cities by reimagining the corner store as a one-stop shop for nutritious yet affordable food, free exercise training/activities, media/health literacy education, and art programs.
organization overview
Situated in a predominantly Black and low-income neighborhood, The J.U.I.C.E. Project provides free and on-site programming that blends media/health literacy education with physical exercise and art for social change. They empower youth to make healthy lifestyle choices by helping them understand how food, physical activity, and behaviors (e.g. heavy television, alcohol, and tobacco consumption) impact their physical and mental health.
Personal Bio
shawn christopher mckie sr., a lifelong vegan and father of three, managed both corporate and franchise GNC stores in Atlanta Georgia from 1997-2003. When his mother suffered a massive stroke in 2003, he moved to South Carolina to be her caregiver. After she regained her independence, he opened a health food store called The Juice Box in Augusta, Georgia, which he closed and then reopened in Saint Louis to be near his children.
Organization/Fellow Location ?

Our most recent information as to where the Fellow primarily resides.

Impact Location ?

Countries or continents that were the primary focus of this Fellow's work at the time of their Fellowship.

Organization Structure ?

An organization can be structured as a nonprofit, for-profit, or hybrid (a structure that incorporates both nonprofit and for-profit elements).